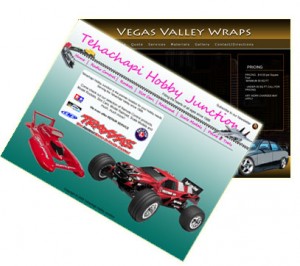 Founded by web designer Steve Rosenthal, SR Design Concepts is located fabulous Las Vegas
and serves clients all over the globe.
As a Las Vegas Website Designer , I provide web hosting, web development, web site design,
web site redesign, small business web site design,
web animation, e-commerce web sites, and search engine optimization (SEO) services.
Utilizing my Graphic Design skills I can create your Logo, Letterhead, Business Cards, Signage, and Advertisements.
Check out my Clients. Visit my Blog for the latest and greatest information about SR Design Concepts.
I also offer wide variety of hosting options that extremely affordable. Let me handle the hosting issues that the other companies make you handle.
My personal approach separates me from typical web design companies. Innovative thinking, personal attention, lower pricing and real world results are what set me apart. After all, web site design should be a stress free process.
I establish long-term customer relationships based upon trust and the commitment to produce high quality websites. I understand my success depends on my clients, that's why your success is my highest priority. I bring affordable web design and graphic design to reality.